Change
April 28, 2010
I was outgoing; fun to be around, the life of the party.
I remember you telling me over and over, but I didn't believe.
I heard you tell me that one last time.
I saw our last memory together, just a flash in time.
I worried this was it, the end, never to be seen again.
I thought of being alone, making it by myself, you not here by my side.
But, I want to change.
I am shy and kept to myself, but strong.
I think my life is headed in a new and improved direction.
I need to be happy, to move on, and to forget you and the past.
I try to be focused, reading, in fact your favorite, the bible.
I feel happier, your gone, I found someone else.
I forgive the sorrow, but I will never forget the pain.
Now I can change.
I will be unstoppable, the best there will be.
I choose to keep away from the negative and focus on the positive.
I dream you could share memories with me, but it's only a dream.
I hope you don't come back that you're happy with your new life.
I predict I will be focused and driven.
I know I am way better off, especially with you gone.
I will change.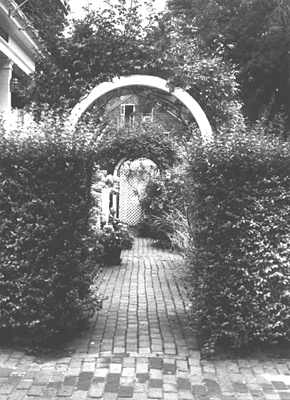 © Nicole E., McLean, VA