"Since"
April 21, 2010
Your warmth has left my body
Since the day you walked away.
Tiny shivers seeping in
To keep the sun at bay.
The cold has chilled my bones
Since you've said the last goodbye.
Silencing the part of me still hoping
That none of it was just a lie.
My skin is icy to the touch
Since you left me standing here.
But my frozen heart starts beating
With just the thought of you being near.
And since you've disappeared,
The warmth has left me cold to touch.
Slipping through all of my defences
Making wish I had been enough.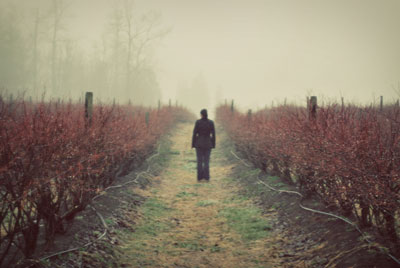 © Molly H., Lynden, WA