Night Sky
April 21, 2010
Do you know the best thing to do on a summers night?
Get your friends together,
lay out a comfy blanket
and flop down.

Lay on your back
look at the sky.
First you'll notice the big bright moon.
Stare a little longer...
And you will see a work of beauty.

Like a beautiful collage in the sky.
There's so much to see and do.
You can connect the dots,
find constellaions or even count them.
Make pictures or wishes,
or just stare in awe.

They're a beautiful work of art.
So pretty and bright!
I love to lay down and look up;
At natures gorgeous
Starry Night Sky.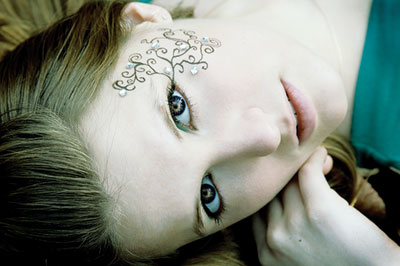 © Michelle B., Blairsville, GA