Imperfections
April 21, 2010
People tell me to hope and dream.
I try my hardest to succeed.
But they don't ever think that's good enough.

If people always tell me to do my best and I'll succeed,
how come my best isn't good enough?

I'm always trying to please someone,
But they're never fully satisfied.

And if I always hear "Nobody's Perfect" and "Your great the way you are"
How come I'm not good enough for some people?

Tell me what you want,
Because there's nothing else i can do to please you.

You'll just have to deal with who I am.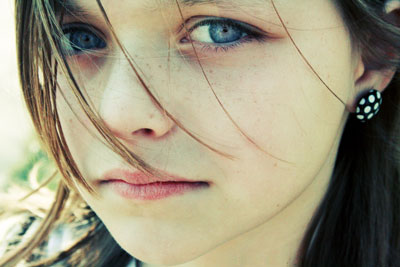 © Felicia R., Arlington Heights, IL