hate or love?
April 21, 2010
hate is a,
great passion.
despising others,
who despise you.
threatening them,
cusing them out.
lashing out,
at them verbally.

Love is,
even greater.
loving the one,
who loves you back.
kissing them,
sweet talking with them.
hugging them,
showing affection physically.

hate is,
really great.
but love,
is greater.
despising others,
or loving them endlessly.
cusing them out,
or kissing freely.
threatening them,
or hugging them feverishly.
lashing out at them verbally,
or sweet talking with them nicely.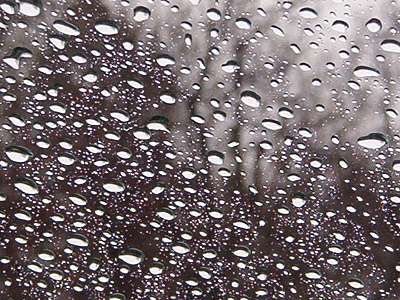 © Terrin C., Humboldt, IA