nothing but shame
April 21, 2010
you go through,
life unwillingly.
you lie to,
raise suspicion.
you blame everybody,
all the people around you.

life is miserable,
you can't take it anymore.
you try to commit suicide,
but your loved one,
gets in the way.
you try and,
struggle all you can.

nothing works,
you give up uselessly.
he helps you,
work things out.
he helps you,
find your innerself.

we both put,
each other in pain.
by doing the opposite,
of what the other says.
we start to listen,
and work things out.

we hurt each other,
less and less each day.
we help one another,
through the days.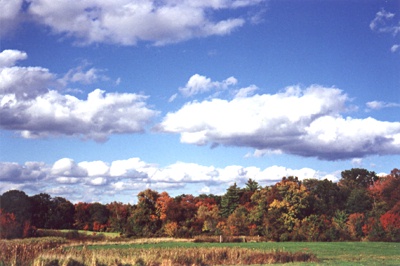 © Jennifer T., Hanson, MA