The Protector
April 21, 2010
Panting, running, sprinting, faster,
I feel this world flying by me,
Like a hurricane ravaging over fragile houses,
I stop to take a breath,
And I see them,
All the punks making fun of the weak,
They kick, punch, smack, and laugh at the weak.

The volcano inside me bursts with rage,
The lava spews out of my eyeballs,
The magma that ignites the fire,
Rages out of control,
I explode into screams and let them know my fury,
I charge at them with blind anger,
Letting them know the pain of the fallen,
The hurt of the weak,
And the demise of the innocent,
With one swing of this sword,
I can sear the flesh of the unrighteous.

I am the protector,
The protector of the beaten,
The scarred,
And the exiled,
For wearing these clothes,
Of the shady character in the night,
I can hide my face to put fear into those,
Who will attempt it first,
I am the protector.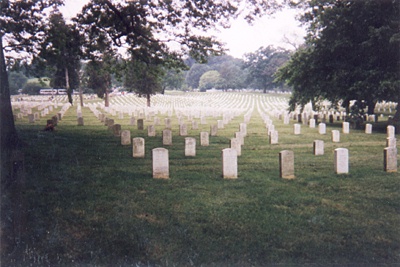 © Jennifer A., Plattsburgh, NY