Firebowl
April 21, 2010
It's Summer
and I'm at the camp firebowl,
watching the last skit.

When it is over
I stand up,
knowing that I want to stand next to you.
Everyone on staff starts to walk, run, jump onto the platform –
and my eyes search for you.
I see Cassie and Richard:
Richard is like a giant tree towering over Cassie.
Cassie waves me over;
my eyes search for you.
Knowing I won't find another spot, I stand
next to Cassie in the circle.
We all go to hold each others' hands
to link the circle,
and suddenly you are standing next to me:
your hand in mine,
you give my hand a quick squeeze.
My eyes look at you –
I see your goofy smile,
your eyebrows almost questioning the obvious.
I reply with a knowing smile and quickly dart
my eyes to the lake as the staff starts to sing vespers.
I hear the higher pitches among the overwhelming deep voices, while I look
out at the peaceful surface of the water,
our voices travel over its smooth surface.
We all sing till nobody is left except the staff.

It's early in the Summer,
but Fall is on the way.
My eyes don't lie, I can see
it in the leaves on the trees
and how they are changing.
This will not last, it was not meant to.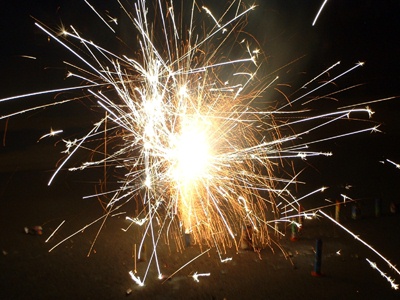 © Kevan B., Beaverton, OR