lifetime
April 26, 2010
All we have is time in this thing we call life
how do we use it?
where does it go?
how do we get it back?
the answer is that no one knows.
Time is time and simply that.
you cant abuse it or misuse it or with time you will ultimatley lose it. becareful whta you ask for and who you trust.the time you waste on things that are inevitable is extremely irreplaceable. take your time use it wisely and responsibly. take moments to understand your meaning in this time and do all that you set out to do. we all wish there was that button we could press to stop the mess, but if it were meant to be there would be no time to progress and press forward. time is of the essence and cannot be gotten back.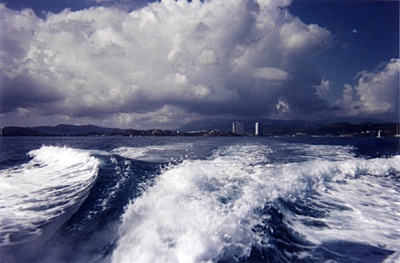 © Jenn T., Dover, NH