gone forever!
April 26, 2010
You told me you still felt the same but you couldn't handle me anymore.
Then you turn around and call me a lying B**** beind my back.
How can you love me but call me a b****?
I just dont get it.
You wouldn't even let me tell you the truth.
You just believed all the lies, Rumors.
You will never have my respect again.
And when she leaves you for him,
Don't come running back to me!
All you are to me is just a pathetic little boy who needs to learn his place.
GOODBYE!!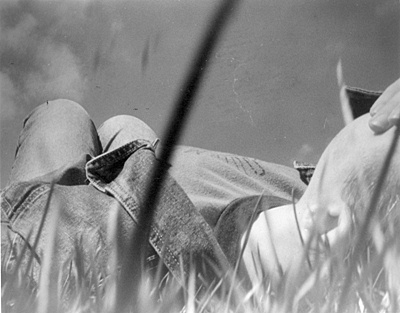 © Tabitha H., DeKalb, IL