Black
April 25, 2010
Black, the color of my skin
thought of to be ugly and disgusting
Unable to be accepted unless it degrades itself
To ignorance, segregation, separation
May it always be different.
A label below the rest.

Black is my hair, my eyes
My entirety, my all
Oh how many hearts can relate
How many souls are consumed
with this color,
its depth,
its darkness,
its power

Black is my hiding place
beneath the self-centered minds
A timid shadow always taunted by light, by white
White being the absence
But black being the quantum
A warrior, a fighter,
A survivor, a leader

Black is my beautiful
A pressurized coal, my diamond
A blanket of shelter, my starry skies
A commander of respect, my panther
My pride and my joy
My joy and my strength
My strength and my torch
An ominous pathway of concealed perfection
It is my being and imagination
Black, my precious gift from God.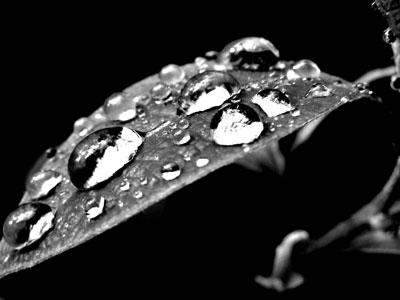 © Kristine B., Setauket, NY