Manic
April 25, 2010
Burn an ocean,
Drown a rock,
Make the trees bow down to us,
I won't sleep until I do,
Everything that can't come true.

Magically turn bread to gold,
Keep the young from growing old,
All these things I cannot do,
I'll stay up and mull them through.

Without question go through life,
And with nothing burn a knife,
All of these I want to do,
But don't have time before my death's debut.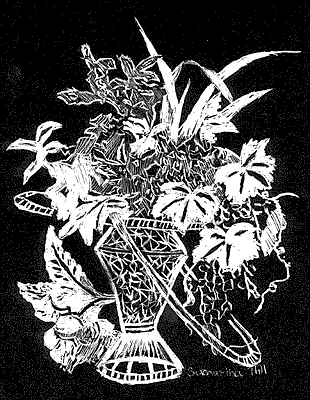 © Samantha H., Gulfport, MS