Always And Forever
April 25, 2010
Oh this boy, he is my life.
Someday, I want to be his wife.
I always want him at my side,
He makes my smile, a mile wide.

He is my dork, from day to day.
I pray he never goes away.
When I see him, my heart is racing.
It is him, no one is ever replacing.

There is one way to say how I feel,
Because all of this is oh so real.
To my baby, know that this is true,
I will always and forever love you.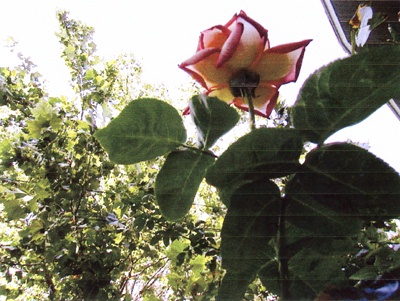 © Courtney P., Alpine, TX