Nobody
April 25, 2010
Why remix perfection?
Why complicate something so simple?
Why tamper with the strongest trust?
Are you trying to see how much you can get from everyone you see?
Life's not about being sneaky and greedy and unfair.
Why not just be thankful for whats given to you?
Nobody has to love you.
And eventually, nobody will.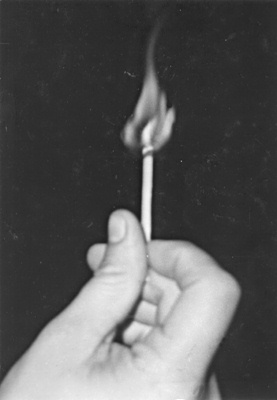 © Stephanie H., Highland Village, TX