Cure for Cancer
April 25, 2010
Hearts that used to be so pure,
Broken apart because of tragedy.
Cancer, must find a cure.
Tearing up so many lives,
It must be fixed,
Loved ones must survive.
Only some cancer victims have a happy ending.
Definately not all.
Not even close.
Loving hearts that were so pure,
So hurry up and find a cure!

Beloved angel from up above,
We have shown you all our love.
Another victim you have been,
Now up in heaven as a queen.

My guardian angel angel you will be,
Up there to protect me.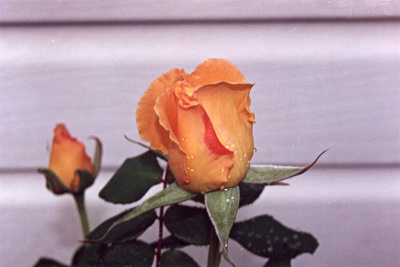 © Jamie U., West Hempstead, NY