Impossible Understandings
April 25, 2010
If you shall judge me
I will not change.
Whil you look at me
not like a mother to her newborn,
But like a monster
to the dreams created
by a faithful and good spirit
in a shallow valley.

You shall criticize my scatter
While my goosebumps shiver
dehydrated water
onto a dead flower
which will be still,

And not grow.

Not until you criticize
my mess,
my conditions,
and the way
I make you starve.
Not until my estimation achieves
to no longer be
The outlier of your dreams.

Crystal clear water
with a brilliance
and microscope
Shall breathe through
The veil which you title
The Underestimating Dreamer.

I shall believe your judgement
To change the dead to rose,
For I am Rose
And you
Shall believe the rose's agreement
To be beautiful.
I am supposed to be beautiful,
so criticize me
with water which is not dehydrated.
A rose thirst for water
which exists.

Water cannot be dehydrated,

and your judgement
will not make me grow.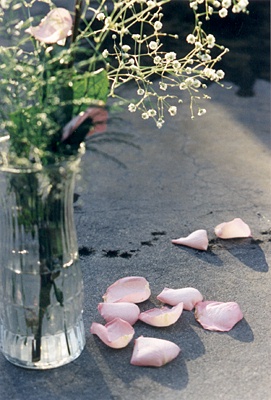 © Mary A., Fullerton, CA