trust me
April 2, 2010
nothing to write; its like i have to break down the brick wall inside of me so i can express myself- show my emotions
my life has so many secrets in it and i find out at the last moment and at the end of the day im crying in my bed lonesome
i just need somone by my side someone i can trust & hold like if that person was another me..
i can only trust my self one beautiful independent young girl. that dont need nobody help she can do every thing by her self she dont need no one help no one at all . .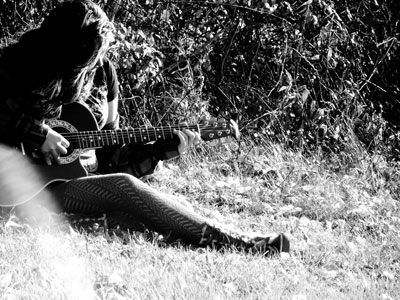 © Chela T., Southampton, NY