Running Away
April 22, 2010
I'm running away
from the pain,
the hurt,
the rejection.
They talk about me behind my back,
they talk about me when I'm in the same room.
Running away
before I attack,
attack like un-tamed fire.
I didnt do a freakin thing,
I'm the victum,
that was left for dead.
People hate me,
my ex-best friend,
twisted the freakin story,
making people go against me.
Making the ratio 5:1,
you know what they can all go to,
freakin hell.
Running away
before I commit freakin murder,
to the person that told all his friends,
a freakin two face.
Yes, im talking about you,
you can talk about me all you want,
but when you talk about my friends.
You are freakin road kill,
you have crossed the line that seperated us,
you crossed the danger line.
You crossed the line that has,
a skull and cross bones on it.
Running away
before I'm God's disgrace,
tears dont come out of my eyes,
from sadness,
or aloneness,
but tears of anger come out of my eyes.
Tear's dont fall,
they crash around me.
Running away
before i punch your face in your skull,
before I make you eat your own teeth.
I DAMN you to hell,
where you freakin belong.
I'm running away
from the pain.
Running away!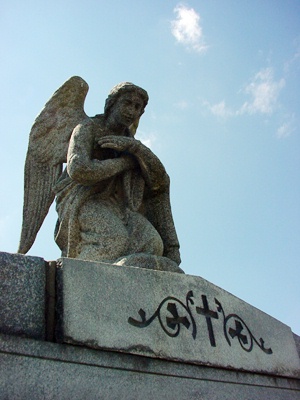 © Greg K., New Lenox, IL