The sun and the stars
April 22, 2010
Quiet confusions play in my head whole day.
Truths and lies, caress our tales,
Till we become their blinded lovers.
Seeing what we want to see,
Believing what we want to believe.

Dreams become reality,
And are oh so bittersweet.
Hearts are broken with no way of repair,
But alas, all we do is sit and stare.

Our bond fragile and frail,
Sure to tear with the slightest whisper of discord.
No longer do you care,
Which is my fear.

So here we are,
Shadows hiding from the sun,
Afraid that the light would illuminate our flaws and cause us to disappear.

But already you are fading.
You're giving up and giving in,
Content to be ignorant.
Content to be unforgiving,
Content to be unaware.

The stars shine and reveal their truth.
But you shall never know,
For you slithered away,
Too unimpressed to notice their beauty.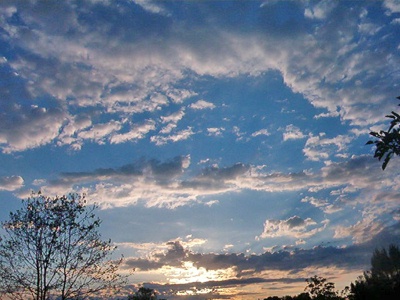 © Kaitlin M., Vincent, OH