.i.m.a.g.i.n.a.t.i.o.n.
April 22, 2010
i dont need inspiration
i have my imagination.
it takes me to the night
helps me shut out the light.
no, i dont need perfection
ill just keep dreaming of affection.
yes, you were right
i am lost
& without sight.
i have my pain
it lets me know im real
keeps me sane.
so, i dont need association,
ill just continue my creation...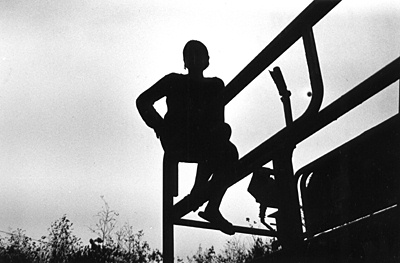 © Bailey C., Marblehead, MA