You Could Be My Whole
April 22, 2010
You lock away my love with your eyes.
I've forgotten who I was before we met,
but I don't want to remember.
I've found the rest of my life.
It was empty, waiting for you to fill it.
Without you, I'd been insignificant.
I'll love you from the inside out,
kiss your eyelids right before you fall asleep,
cradle you in my arms in a hum of warmth,
and never let your toes get cold.
If you weren't my other half, you'd be my whole.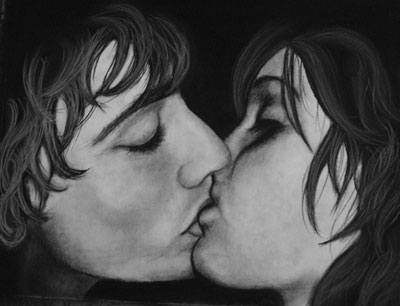 © Anna Y., St. Robert, MO