Boyfriend
April 22, 2010
In the first trimester of this
school year we got each others
numbers and we would text
each other all the time.

In the end of the first trimester
We were dating and as happy
As can be. We thought we would
always be together.

In the middle of the second trimester
he broke up with me because
of another girl. I felt like my heart
was ripped out of my chest.

In the end of the second trimester
he told me breaking up with me
was a mistake and he said he
wanted me back. he told me he
loved me.

In the third trimester I learned it
was all a lie. He lied to me and
broke my heart again. After he
promised not to.

Now, I hate him. I'm so mad at
him. I will never forgive him.
but who cares. I'll meet someone
else. There are always more
monkeys in the jungle.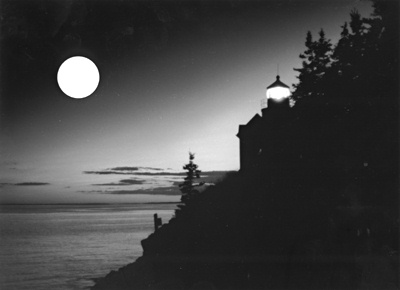 © Steve S., Marblehead, MA