The side effects of love
April 14, 2010
The second my eyes met yours,
my heart and mind penetrated an influx of feelings and thoughts,
the confusion agile and took control of my word,
I tried to dissemble my feelings but it was too late,
I seized the feelings,captured the thoughts and let out words that forever will stay in our hearts.

i sometimes think this was trickery form the lord or just meant to be,
but either way,
the agony continues to grow and diffuses as the seldom talks occur.

Your response,,,
well mockery, deride and rejected was what you made me feel.
sometimes i want to run away form all this criticizing but something about you detains me unwillingly,
i try to fight it but the grasp is too strong,
it makes me senseless and week but the worst part is, it seems to never fade away.

i know we were never together but as soon as i hear your name,
tears start streams,
chills begin and my heart beats fast as if sugar pressure was rising in my blood,
i feel paralyzed,
numb,
and out of breath,
was it a stroke, a heart attack?

when i reminisce i get anxiety,
i become a maniac that needs its pray or just me needing you,
i cry now but not because of you, no,
but because this words are history,
they will never reach your heart only your mind.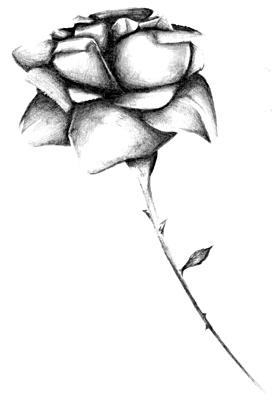 © Yisrawayl G., Philadelphia, PA