This Ones For You
April 14, 2010
This house is not a home,
I am all alone now,
feeling abandoned,
This love you could not clone.
But somewhere in the midst of this,
I got too comfortable
with my surroundings.
Looking out for me when I should have been looking out for number 1.
Everything in me
Is telling me to hide,
these emotions,these words
put them deep inside.
But my story is a story that's been told before,
You don't realize what you have until it's gone,
Sitting here,shame on my face,
knowing the greatest love story
has been erased,
No poem could bring back her smile,
The way the light hit her face in the morning just right,
Now it's just night.
Actions are louder then words,
but I wish I could turn back the hands of time,
And let that special someone know
that she's still on my mind.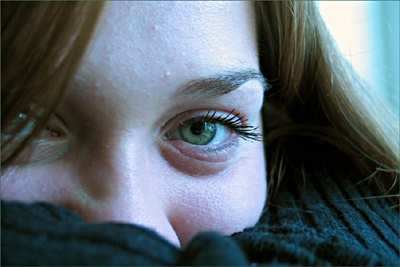 © Andrew M., Belleville, ON, Canada