Am I Losing Myself?
April 14, 2010
A broken friendship to be told
A bad friend is a black mold.

Trust, honesty, and love
That's what friendship is all about.

I am a mountain climber
I have every mountain to climb
Nothing pushes me up
But a friend's smile
I have that
But they ruined it all
No one trusts me
A trustworthy person I want to be.

No one likes me
No one trusts me Because of them.

I am a good friend
But they won't let me be who I am.

A friend in need, is a friend indeed
As they said that
They made me mad.

But, it's their fault
I must not change.

Now, I know it's their fault
They must be trapped in a vault
A vault of iron and steel
No selfishness, no greed.

It must be real

I don't know what to feel
If I give them a second chance
But, if I do
I must be going in a trance.

And what ever life brings
They will mess it, all over again.
And the story begins
A story of hatred and cruelty
Being cruel
Being brutal, making it their hobby.

I was always being caught
By the trap they set for me
By the soul death they meant for me.

I told myself
They're causing me an identity theft
Stole my own
They stole it by creating troubles and troubles for me, and only me.

Am I losing myself?
I must know the truth
I can't endure the pain that this disease is causing.

They did this to me.

Please, help me stay the same.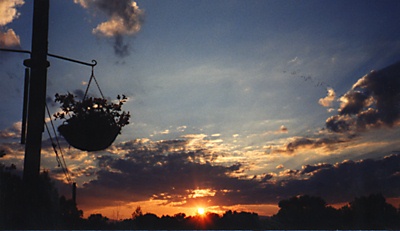 © Ana M., Marblehead, MA