Another Side of War
April 14, 2010
The cobbled stone streets,
The burning heat,
Humans paraded,
Like vile beasts.

Every heartbreaking step,
Every heavy drawn breath,
Living in famine and poverty,
So close to the gates of death.

Their feet dragged across the ground,
Walking for many heartless miles,
To the arrival of certain death,
Punished without fair trials.

Every breath forced against their will,
They were dragged out of their homes.
Lives spent in intense famine,
Until they rot to the bone.

A life spent suffering unjustly,
Just because of their identity.
Without blue eyes or blond hair,
Dreaming of a world with peace and serenity.

Hidden away in extreme terror,
Afraid of every voice,
Not being able to breathe
For fear of losing a choice.

War is as black as death,
A smoke-filled heart of pain.
The world is turning corrupt
For one man's need for fame.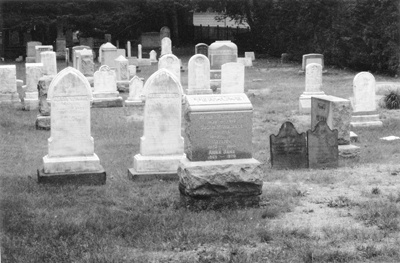 © Chris C., Pequannock, NJ