Loneliness
April 14, 2010
Orphan blue is the color of loneliness,
And is the muffled sound of someone crying in a pillow.
Loneliness tastes like salty tears and bitter words,
It smells like laundry soap and unwanted hugs.
Loneliness looks like someone curled up with their knees to their chest in a corner,
Only a broken heart and moping sighs can describe loneliness.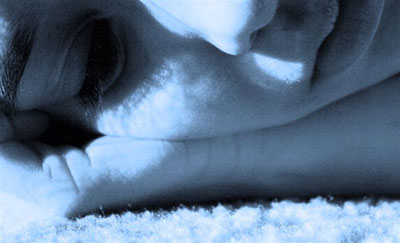 © Paula B., Katy, TX