Locking Eyes with Life
April 14, 2010
How amazing is the sunset?
All the colors of life
Coming together
For just a few moments
To make something so incredible it leaves you
Speechless.

That one point where you can stare at the sun,
Its magnificence,
And all the beauty it creates,
And feel no pain.

The moment you can't take your eyes away.
It's like taking a glimpse
Into the beautiful eyes of the
Universe.

The sunset gives all it has to you,
And all you can do is soak it in.
All you can do is be amazingly,
Incredibly happy
And lock eyes with Life.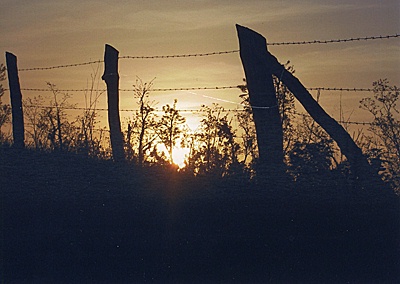 © Michael T., Letart, WV