The Depths
April 14, 2010
I reach to you, oh lonesome sound and far I reach indeed
Your deep and dark and dangerous soul dwells where immortals weep
The only hope that you retain is in sounds that you maintain

Your omnipotent resonance speaks so rarely
That none but few can see
What wonders your depths do fill.
Dear Jupiter your pow'r engulf all before thee
But my one love, my God above, shall come and set me free.
For He alone can truly know the places where you hide,
the wealth, the sound, The glory by and by.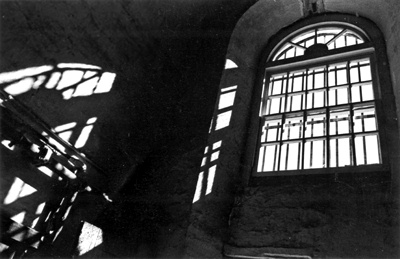 © Alice Y., Basking Ridge, NJ