You're Not My Prince
April 16, 2010
My prince will never come.
In this room I call my tower, I will wait.
I was a dreamer before you let me down.
You galloped away with the other lady fair, her blond hair blowing in the warm evening breeze.
I know now that I'm not the princess you said I was, and you're not my prince. You won't sweep me off my feet and carry me up the creaky stairwell to watch the sunset we were supposed to gallop under on your white horse.
This isn't a fairytale, it's a nightmare. I had just found my Romeo, the man who would climb giant walls to just catch a glimpse of my face, now he's slipping between my shaking fingers. It's too late now. I can't catch up to you. All I can do is wait and wait in my tower, waiting for my prince that was supposed to sweep me off my feet.
Happy endings won't exist until I see your white horse coming back over the hill with you riding it gallantly. But that's only a hallucination I see in the sunset we used to watch.
Now I know that you're not my prince, and I'm not a princess. Happy endings are inevitable.
Like me dreams of finding love.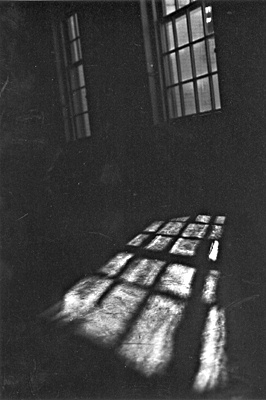 © Mary A., Fullerton, CA