you got me
April 16, 2010
You got me sleepless at night.
I wake up holding my pillow tight.
You got me always looking for you.
I always am missing you too.
You're always filling my head
These feelings won't ever be dead.
Every time I'm around you my cheeks get red.
You got my hands shaking,
My heart skips a beat
And my knees are so weak.
You make my life so much better.
Even through the stormy weather.
You got me wishing on stars.
I look up at the sky and hope you are too.
You got me healing from these emotional scars.
You just don't know what you do to me.
You got me chasing after dreams.
You don't know what I think.
You got me looking for a brighter day.
I wish I could show you why I feel this way.
You got me living no more lies.
You got me going crazy.
You're just so amazing.
You got me losing my mind.
And never will I think you're a waste of time.
So baby always be mine.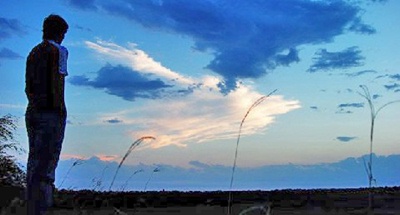 © Stefanie K., Katy, TX