I Swim
April 16, 2010
Everything around me fades.

I close my eyes,
Feeling my way to the bottom.

I push off the bottom,
And fly to the surface and breath.

I start pulling and kicking,
I forget the world around me.

I just swim.
Swim to forget.

The sound of the children splashing,
It quiets the world, for my thoughts.

Have you ever,
Wanted something so peaceful?

This feeling I get,
Makes me feel so tranquil.

As I swim,
Nothing can stop me now

It's just me,
And the water.

It's just me,
And the others.

It's just me,
Against the world.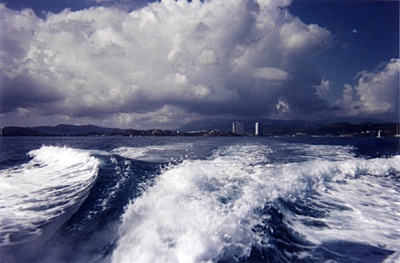 © Jenn T., Dover, NH