Darkness
April 22, 2010
What's happening?
I'm trapped in a house of endless screams,
where not one happy thought lurks upon these
walls,
where dreams are non-existing,
and light is never seen.
I'm trapped within this cage of darkness,
and nobody can set me free.
This desolate wasteland of lifeless hopes
is what I've come to call home.
What life is this?
Is it even life?
So dark and filled with grief,
where hopes have no meaning,
dreams can't come true,
and wishes don't even exist.
Nightmares, turmoil, death, and despair,
is the only life I know, its the only thing I see……
For I am fear.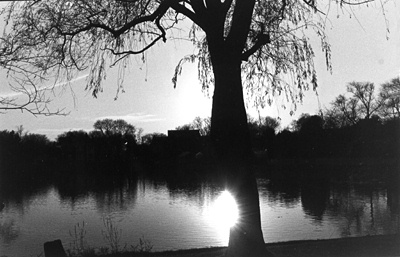 © Chuck K., Marblehead, MA