The World Outside
April 22, 2010
We are born prisoners; locked without consent
Into these crude bodies, gasping and sweating,
All possibilities, all aspirations,
All that could have been, confined
To what can be grasped and pushed
With imperfect limbs.

To what end?
Within ourselves, we are free
From the real, from the common,
From the indignities of simple physics.
Inside, we carry worlds of crystal and fire
Whose radiance could outshine the sun.

But we are blind to a quiet miracle-
That a world far, far greater than us,
Of endless Earths that clash and strike,
Producing sparks in their brief moments,
Lies beyond the boundaries
Of our lonely minds.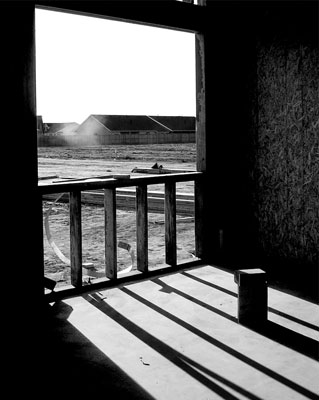 © Angeli B., Visalia, CA