First You Must Admit It
April 21, 2010
Admit it you fool,
The taste of a cold beer on your lips,
drives you crazy.
Amit it,
You have a problem,
You're a liar,
You're two-faced.
Admit it,
You need help,
You waste your life with a bottle of liquor.
Admit it,
You couldn't care less,
if I've never been born.
I'll admit it,
I hate you,
I wish these genes weren't yours.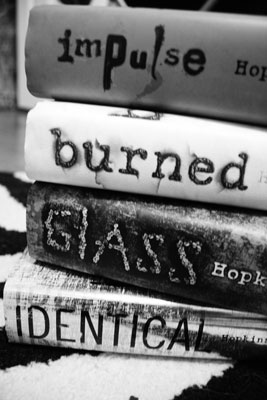 © Bria B.