The Cowboy
April 19, 2010
Although you are no longer here with us.
I can still hear your voice "do not worry,
Don't fuss!"
Although, you're not here physically,
Your knowledge and your wisdom are in our memory.
You were the first to hold me as a newborn.
Against your shirt that was tattered and worn,
Your kind, truthful face will never be forgotten.
Will I ever forget you?
I think not.
The stories that you told will last forever in my heart
I would not be able to bare it if we ever had to part.
You taught me so many things.
This made me who I am today which is Me.
Now it is time to say my goodbye, but I want you to know this is not it, we will have another time.
I want to thank you for being a friend, grandpa, and a true cowboy that will always roam this land.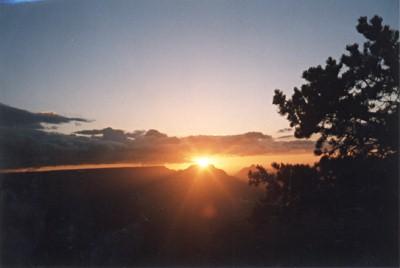 © Amanda T., Scituate, MA