the flower
April 18, 2010
I am a flower,
Losing all my petals to the floating wind.
From spring to winter, so many have flown away.

The loss is minimal but the loss is great.
For the watcher, it's an act of nature.
For me, it's a lifetime's wait
And I shall continue to wait for the next petal to fill the emptiness.

I lay awake searching the skies for a sign.
Someone please wake me from this bad dream.
There are only flights of brown birds, wings spread.
There are only soft clouds waiting to harden for the clash of the skies.
There is only blue, the color of sadness.

Alone at dusk and alone at dawn.
I wait for another flower.
Under the stars, we'll bask in the silver glow of the moon.
Under the sun, we'll shine like fire.
Under the rain, we'll drink the water like sweet honey.
Under the wind, we'll lose all the petals that we worked so hard to fill.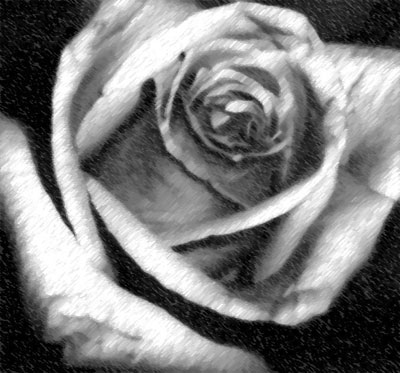 © Wajida S., Shrewsbury, MA