In Empty Space Alone, Without You
April 19, 2010
Everything's changed
Everything is wrong
No one's the same
All of it is gone…

You threw me down,
Made my world
A shattered life of despair.
Lies about love,
Truth about hate.
It's all so twisted.

I'm twisted in this,
A knife penetrating my skin.
All the lies,
The fear,
And the love.

You told me you love me
Then turn and betray me.
Somebody you hated,
Now the focus of you life.
I feared for my life,
That these feelings
Would tear me
From the inside!

This love still going
I'm floating through pain,
What to say?

My feelings are changing
You're beginning a new stage
Your life is altering,
And I'm lost
In this galaxy.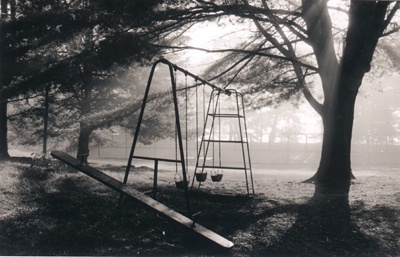 © Steve S., Marblehead, MA