Tears
April 19, 2010
Tears come and tears go,
As tears go,
These tears are hot and angry
As they roll down my face.

I hear you from down the hall
You pretend that you don't know
I can hear your voice.

Every word I hear
Every word cuts like a knife

The tears are coming faster now
You say I'm rudw and disrespectful
As I think you don't know me at all.

I used to be okay with me
I used to laugh at all my mistakes
Now I can't help but think
That I'm not good enough for you.

I wish I could walk away
Walk away from the tears
Walk away from theh pain
Walk away from the crying myself to sleep again.
Walk away and pretend not to care

Tears come and tears go
But these won't seem to go.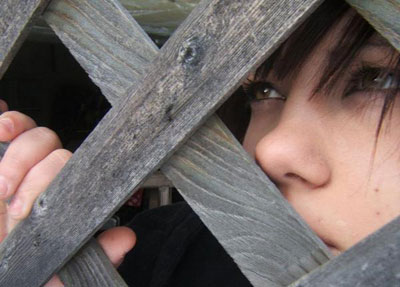 © Krystal B., Bloomingdale, IL