Beautiful
April 19, 2010
A hummingbird soars gracefully through the wind,
A swan brushes through the water with ease.

A leaf wanders aimlessly in the autumn sky,
A cloud hovers ominously over arid deserts.

A lion stealthily sneaks towards a naïve prey,
A spider wraps his sticky web around his meal.

Even though it sometimes hurts and does not seem fair,
The splendor of existence makes it all worthwhile.

And you notice,
Life is beautiful.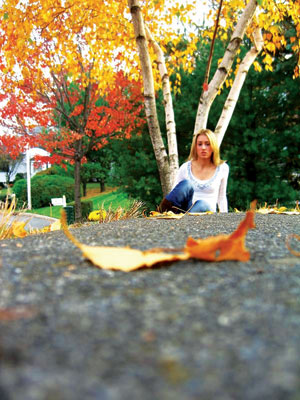 © Stephanie F., Garnerville, NY