Ink.....
April 19, 2010
Today, I write for no one.

The stab of the nib shall wound no page
For you, no black wine flow in rivulets
Dripping dead dots between the lines
You failed to read. Dacryoma of the biro.

I saw you drifting through sci-fi,
Thought I might just ask you why.

Elision always was an ugly thing.

With your end-stop love, your
Allegories, you blotched the delicate lexis
Of our romance. Your synecdoche.
Were you some Mr Darcy?

That leather-bound look you gave me
Sent shivers down my spine.
Mad and bad are fine. Dangerous
Is where I draw the line.

Thought I could fix it:
Days of labour on that sonnet.
You "didn't get it".
Twas not conceived for you.
I never gave you aught.

Knave though you were, I cherish still
The Austen box set on my window sill.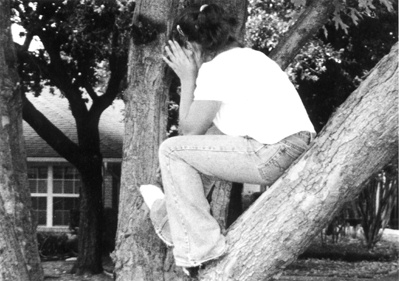 © Allyson S., Highland Village, TX