Take Me Away
April 19, 2010
I cannot find a way to describe why,
But the little blissful girl who I was has died.

The feelings and thoughts of misery flash in my head
I cried on the outside while in the inside I was dead

The numbness fills my mind
If only there was a smile, nice, warm and kind

But every mistake that I make,
Is more than my family could take.

Something inside my darkest fear
Is consuming me, that much is clear

The darkness is light
Good people go to fight

I need to go, I need to escape,
Someone take me away, before it's too late.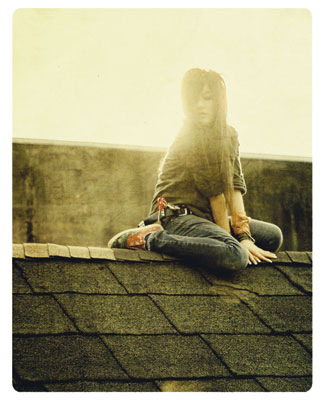 © Hailey J., Lake Oswego, OR