Grandpa Henry
April 19, 2010
Two words always bring a smile to my face.
Grandpa Henry.

When his name is on my breath
I am taken back eighty years.

Way back when I was a boy
Growing up in Gatlinburg, Tennessee.

As far back as my memory can go,
There always was Grandpa Henry.

He taught me how to not drown.
One day, he took me down to the creek.
And threw me in.
I heard him shout, "Ya either sink or swim boy!"
Before I could sink, he jumped in after me
"I was only kidding ya." He chuckled.

He helped me catch my first Big Mouth Bass when I was 10.
I saw him fishing and I begged to hold the line.
And so he let me.
With his help, we wrangled us a Big Mouth Bass.

Grandpa Henry was always there.
The day I went to college.
The day I got married.
The day my son was born.

I was always there for Grandpa Henry.
The day he turned seventy.
The day he was diagnosed with cancer.
The day he breathed his last breath.

I come to the realization that he is gone,
And I am taken to life now without him.
Two words will always bring a smile to my face.
Grandpa Henry.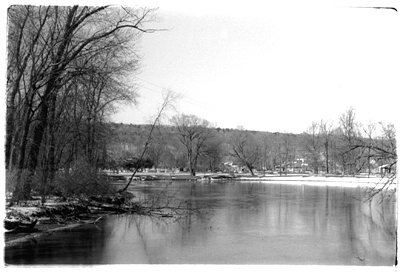 © Simon I., Lansing, NY