Father & Friend
April 19, 2010
My father My friend
You promised to be the one
Who'd uphold me
When i cried and when i hurt
But no... you are the
Who hurt me most.

You were my world
My bestfriend and
My whole life
I was daddy's little girl
But then you walked
Right out of my life
Without even a goodbye.

Said you would call
That nothing'd
Be different
That it'd all stay
The exact same.

You never did or
never 'could' you
screwed up big time
cause it did change
nothing is the same.

You walked away
now after so long
to walk back into
my life, to pretend
none of this happened
that it's perfectly fine
YA RIGHT
it's not fine nor ok.

I will try
with every ounce
of heart that
i have
to give you
another chance.

Do not think
i will make
this easy
cause i won't
after all you lied

I give you
a chance cause
you were or are
My father My friend.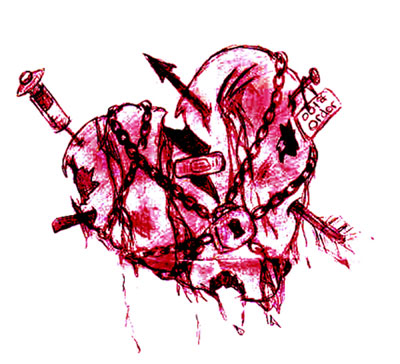 © Asia B., Hudson, MA