My life through poetry
April 19, 2010
Like the heart that beats in me....
I live through poetry.
Expressing my feelings.
Showing my ways.
New topics appear everyday.
To write at a rytheme or jus' to ryheme.
Writing poetry is one of a kind.
I write to explain
I write to feel
Writing to me, is so much real.
I love to write and express my past.
Going through w'at i been through has been a blast.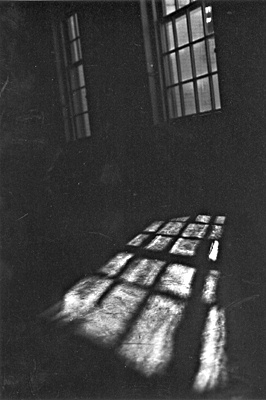 © Mary A., Fullerton, CA