Sigh of Your Relief
April 6, 2010
You said you've taught me so much.
But if anything,
You've only taught me hate.
And I've got all your traits.
These hazel eyes,
Staring back to match your brown.
I plead for you to stop the pain,
But you just bring me down.
My hand is in search of yours,
But in disgust you pull away.
I'm sorry I'm so ugly.
But your DNA made me this way.
So don't tell me you love me.
Never tell me I'm yours.
I will never be good enough to be your child.
I'd have to do much more than get on all fours.
You haven't taught me anything.
My life has just been a huge lie.
So forget I was even born.
I will write my only word to you now:
Goodbye.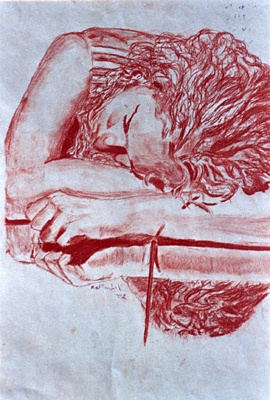 © Mark S., Kannapolis, NC