Don't listen to them
April 6, 2010
So many distractions.
So many hurtful things.
This world will be horrible to you.
That right there is inevitable.
You ask, Why am I here?
What am I supposed to do?
Only God can tell you what to do.
But you have to make yourself do it.
So, live!
Don't hold back!
Don't listen to the people
that put you down and hurt you!
Love like you your God loves you!
Live in the moment!
Don't hold on to things that will make you sad.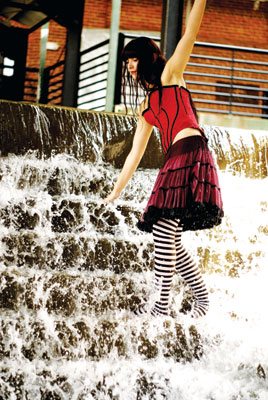 © Daniel H., Durham, NC