Look for the Light
April 5, 2010
The sky is painted black with night;

Penetrated
By little holes of piercing light

Looking up at the stars,
I feel many things.

Loneliness, aloneness, vastness



But we walk together.
And the snow crunches beneath our feet.
Our breath comes out in puffs.
He turns to me and whispers.


"… I think the stars
are just holes in the sky,
and the light that we see,
is heaven pouring through. "


and i smile.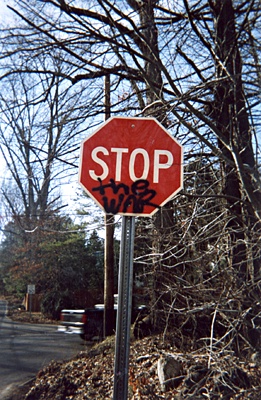 © Jillian K., New City, NY