Jump to Jupiter
April 5, 2010
Reach for the sun
And of course the moon.
Rest the stars on
Your shoulders for they
Shine just as you do.
Jump to Jupiter, but
Please come back to wave hello.
Prance to Pluto, but
Always remember not to
Stray from your family.
Make for Mercury, but
Trickle back for your dog
Yelling for you at my feet.
Venture to Venus, but
I think you forgot to
Turn out the lights when you left.
Swim to Saturn, but
Turn around to water
Your shriveling plants.
Nip over to Neptune, but
Travel back to take your
Girlfriend out on a date.
Undulate to Uranus, but
Come back to hold her hand
As she walks down the road.
March to Mars, but
Please do come back
To kiss me goodnight.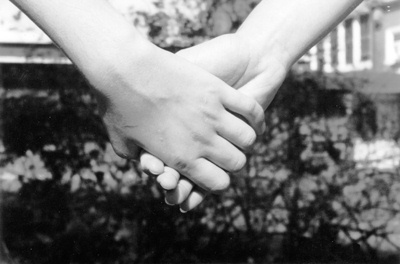 © Lauren G. Pompton Plains, NJ