The Way
April 5, 2010
In the light from my ear,
to the sun in my mouth.
All the way up to a star in my eye.
I see the way.

I climb into dispair,
confused on my own tounge,
crawl into a sea of rage,
fighting to clear my head.

A stream of clarity strolls by,
the light goes down to my toes,
the sun leaks from my mouth,
the star back in the sky.
I know the way.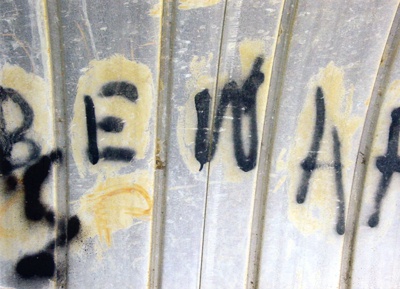 © Chris P., Highland Village, TX